BOZO'S ON ROUTE 66
COUNT'S KUSTOMS
THIS IS ONE COUNT'S KUSTOMS IS BUILDING FOR RICK FROM "PAWN STARS". STAY TUNED FOR MORE PICS. THIS THING IS A WORK OF ART.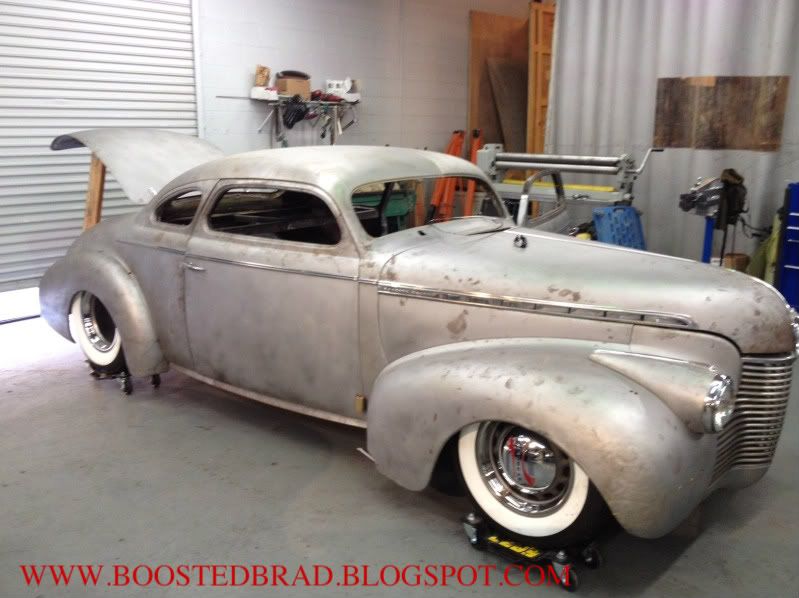 VERY COOL TRIUMPH AT VENICE BEACH VINTAGE BIKE SHOW. MORE COMING OF THIS ONE ALSO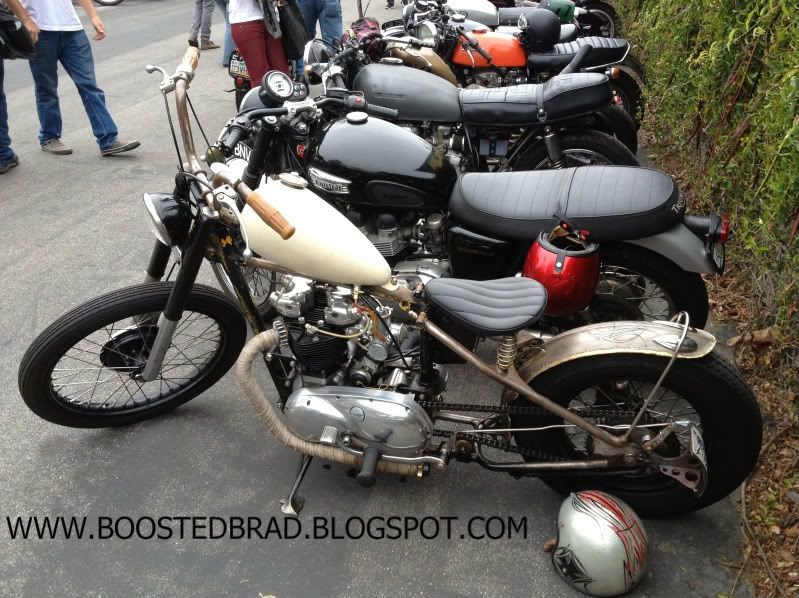 BIG THANKS TO THE GUYS IN THE CAR SHOP AT COUNT'S KUSTOMS. VERY COOL AND TALENTED GUYS....THANKS AGAIN FOR YOUR TIME....